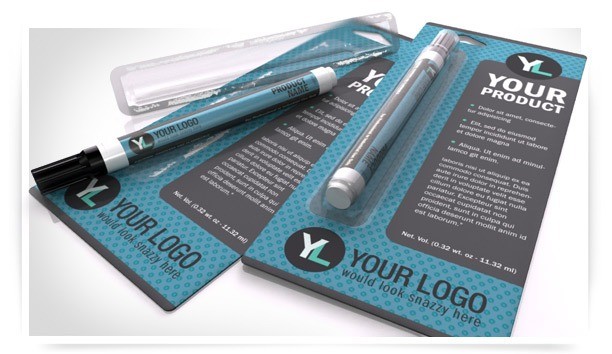 Whether your company's goal is to:
Heighten brand awareness while expanding your product line
Offer a new product without the expense of manufacturing start-up costs
Offer your customers a competitively priced, premium product
Add value to existing products by including a supporting item
Offer a current product sold in quarts or gallons in a convenient pen applicator
... you can count on the experienced Diagraph team to take your project from concept to completion.
Your markers don't even have to make a mark. They can be filled with whatever liquid your application requires, such as:
Inks
Lubricants
Sealants
Paints
Stains
Cleaners
Adhesives
Detergents
... Your only limitation is your own imagination.
Of course all of our private labeled products meet the same strict quality standards as Diagraph branded equivalents. By offering a comprehensive array of top-quality components, we can also be your ideal partner for developing private labeled product ideas.
Product Design Services
Our design and marketing team also has many years experience in developing professional label and packaging design. If you are interested in giving your product a competitive edge and loads of shelf appeal, just contact us and we will set you up with the tools to really stand out.
Request More Information
Fields marked (*) are required